Why List with Lake Conroe Realty
"Selling a home for top dollar in today's market is a game of statistics."
The more potential buyers that see and know about a property for sale, the better chance a seller has of getting their home sold for an acceptable price. Lake Conroe Realty agents have long been the leaders of getting more exposure to a property than any other company in the area. Never afraid to spend money on a great idea, Lake Conroe Realty owners Allison and Jamie Yancy not only understand web technology and marketing, they helped pioneer it for the Lake Conroe Real Estate market:
Introducing the first real estate websites

Revolutionizing the Houston MLS data feed

Publishing the area's first online real estate magazine
Each client looking to sell property will receive a
personalized marketing plan
tailored to the specific target audience of buyers. Lake Conroe Realty only uses the best in photography, property descriptions, technology and service. We are so confident that our clients will be impressed that we offer a listing with
no long term commitments or termination fees
. Below is just a few ways that Lake Conroe Realty will make your property outshine the competition.
Professional, Stunning Home Photography
If a picture's worth a thousand words, then our pictures speak volumes! Lake Conroe Realty property listings are accompanied by the finest professional photography in the business. Using only the best photographers with the latest technology, your home will grab the eye of more buyers looking online.
Special lenses and lighting are used to get that "perfect" shot of even some of the most difficult rooms in the house. Evening and night photography and even high-flying
aerial photography
may be used to make your home stand out from the thousands currently listed online. This also includes advertising your home with professional quality, high resolutions photos in our print magazine. You won't find the blurry, grainy images that you see in most other agents' ads.
Take a look at some of the examples of our photos below: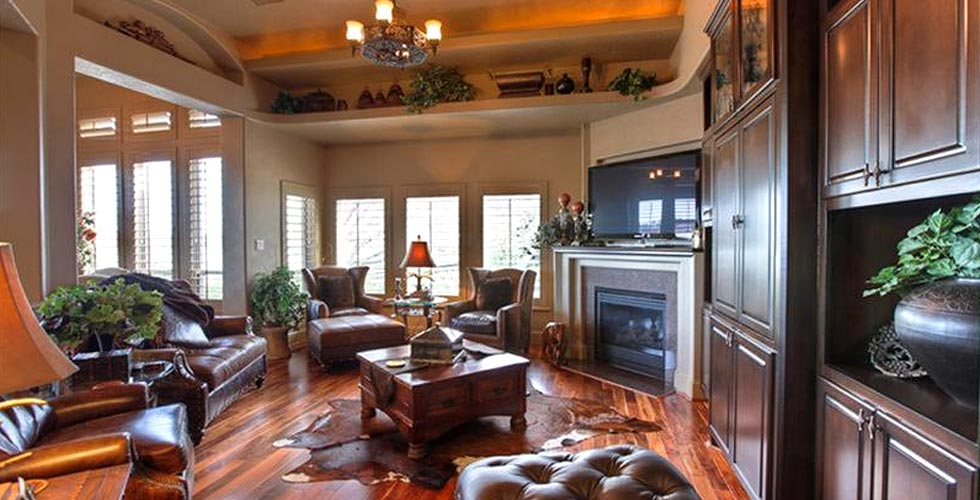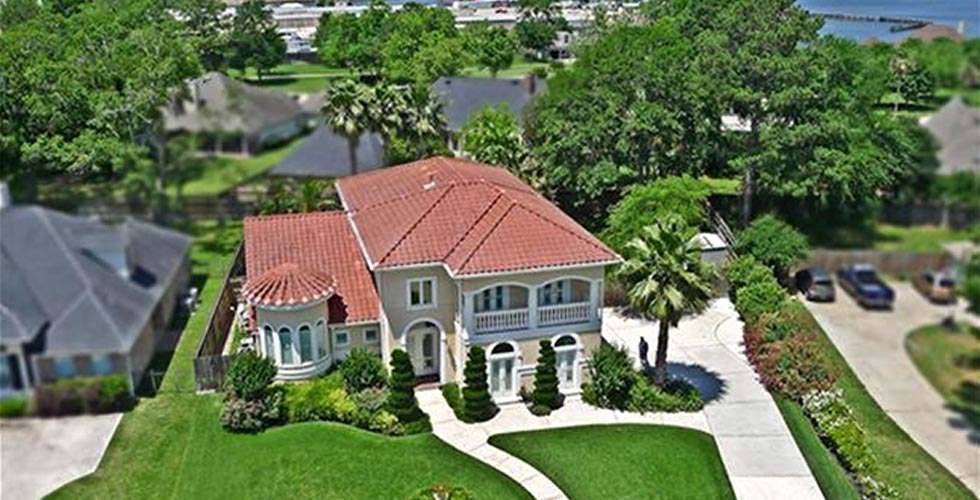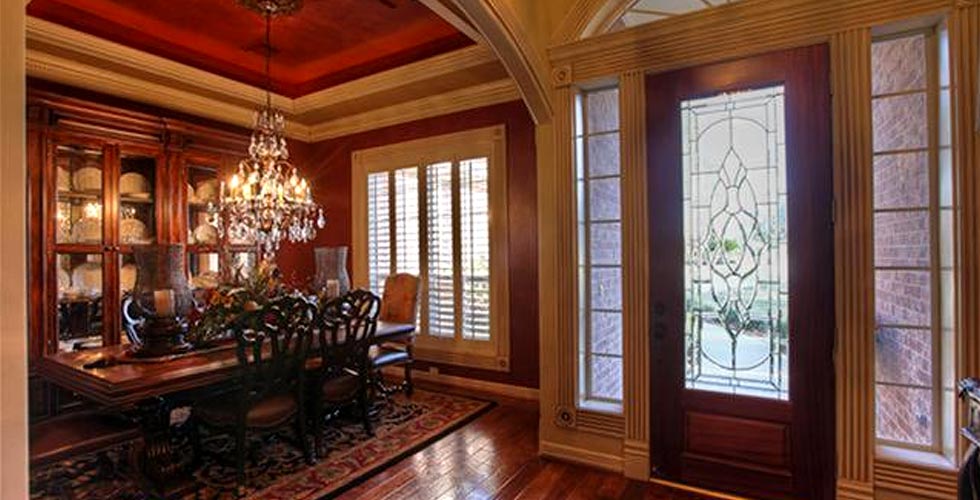 Targeted Email Database Marketing to Increase Your Home's Visibility

Since registering the first local real estate website over 12 years ago, Lake Conroe Realty has accumulated thousands of email addresses from potential buyers inquiring about homes for sell in the Lake Conroe area. Our online database of potential homebuyers is the largest in Lake Conroe. Once photos and descriptions are completed, we will immediately send out an email with your home and information to every prospect. Many times we are fortunate enough to attract a buyer a quick sale.
We Work With Top Producing Agents
Statistics show that 10% of real estate agents sell 90% of the waterfront homes in our area. It is beneficial to keep the top producing agents informed of anything new coming on the market. We send those agents emails that can be easily forwarded to their prospects without any fear of losing their buyer directly to us. We are happy to co-op with other agents in the area and always pay a minimum of 3.0% commission to the buyer's agent.
Our Website is the Most Visited & Trusted Real Estate MLS Listing Resource in Lake Conroe

Recent statistics show that 98% of all home sales start with the use of a computer or internet device. Lake Conroe Realty has always been a leader in this area of marketing and spends more advertising dollars per listing than any other agent in our area. Top placement with all of the major search engines means that your home's listing page on our website will be visited more times than with any other company.
Your listing will be on our site which attract over 65,000 visitors per day during the peak summer months. Lake Conroe Realty is the #1 website on Google, Yahoo, and MSN for the area: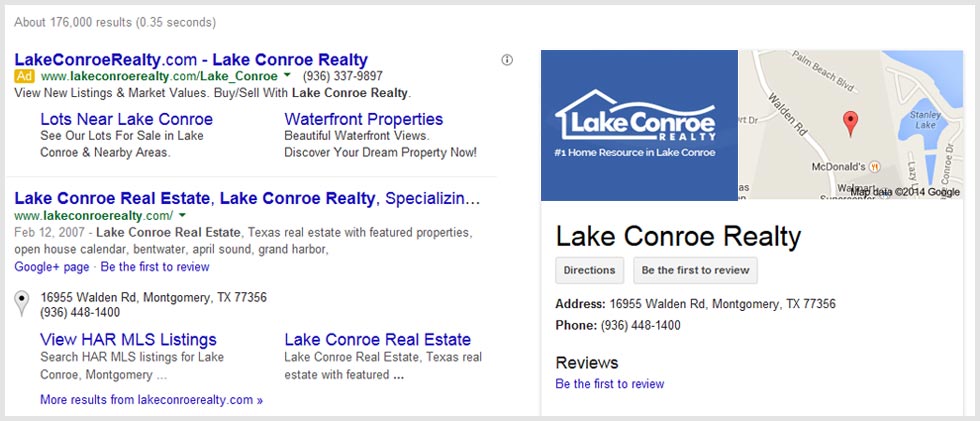 We Effectively Use Direct Mail Advertising
Each quarter we direct mail
The Lake Conroe Realty Newsletter
to all waterfront streets on Lake Conroe as well as targeted household incomes above $150,000 in select areas of north Houston.
Many times we find the buyers in Kingwood, Spring, The Woodlands and even Katy. This newsletter features only Lake Conroe Realty listings and information directly associated with the waterfront market in our area. At this time we are the only company using a direct mail newsletter to market homes in the area.
Additional copies of the Lake Conroe Realty Newsletter are printed and distributed at local businesses throughout the Lake Conroe area. Currently over 50 area locations carry the newsletter giving local visitors a chance to see the best homes in the area currently for sale.
You Have Online Access to View Your Showing's Performance

Sellers can immediately see feedback from their showing by logging into a website that is available 24 hours a day. Our sellers can see the comments, hints, tips and thoughts of the potential prospects and their agents after viewing their home.
Knowledge, Experience & Trust
The name Lake Conroe Realty says it all. We specialize in the waterfront, water view, golf course, subdivisions and ranch property surrounding the Lake Conroe area. No other agents have lived, fished, marketed, sold, or developed more of the shoreline in the last decade. It is important to list with a company that can speak knowledgeably about the market. No buyer is going to be comfortable spending $1 million or more with someone who does not make them feel comfortable.
Our office is located very close to your home, and Allison and I live less than a couple of miles away, making it easy to answer questions about the area, arrange quick showings, or check on the home when needed before showings and after.
Allison and I live on the lake and are avid boaters. Many times it may take "getting a prospects feet wet" to get a buyer to make an offer. We have the ability to take clients out by boat and show off your home from the water's edge. Many times getting the client out on the lake, showing them the home by water and then docking at one of the many restaurants is just the final nudge a buyer needs to dive into a new waterfront home on Lake Conroe. As a seller, you can rest assured that we will pull out all of the necessary stops in trying to make a sale occur.
Remember if you are not happy with us at any time you can cancel without any fees or penalties.