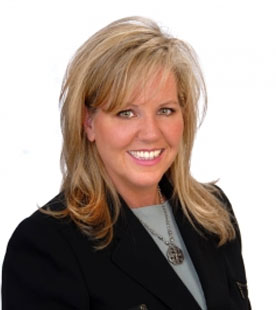 About Teri
Teri is not only a 13 year agent, but also a licensed broker for 7 years now, which makes her an extremely valuable representative. She is a recognized and accomplished real estate professional with an optimistic approach to every challenge and opportunity. With notable successes in the Lake Conroe area, including outstanding communication, strong quality of service, reliability, and uncompromising integrity.
Her strong real estate background and passionate drive for results have consistently placed her performance at the top of her competition. Her commitment to every client is to provide the highest quality and stress free transaction. She is determined to make all the right moves for her clients and guide them through the smoothest real estate transaction possible. Call Teri today at 936-537-6555 or email at
teri.henkelman@gmail.com
.