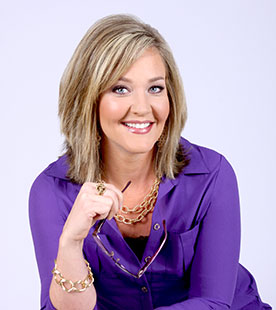 About Stacey
Stacey is knowledgeable, trustworthy, and approachable. She grew up in the Cypress Area, graduated with a degree in accounting, and then made the move to Montgomery in 2006. Choosing a career in real estate was an easy choice for Stacey. With a variety of sales experience and success, she has learned the discipline of setting and achieving goals. Pairing her well known negotiating skills with a love for people outlined real estate as the best career path.

Stacey has firsthand experience in what it takes to run a successful real estate business. She truly understands her client's needs and has passion for fulfilling those needs. As a mother of three living in the Montgomery area, she understands the need to keep your buying or selling experience organized, efficient and enjoyable for you and your family.

Stacey is not only there to use her complete market knowledge to provide buyers with the appropriate matches, but to also be an advocate during the negotiation process. For sellers, she uses a target-marketing program designed to create competition for the property among the right buyers and to be a great negotiator on the seller's behalf. She is armed with the expertise and experience to be an excellent resource to any buyer or seller.