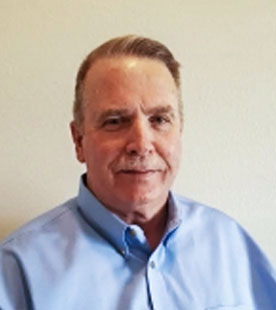 About Roy
Roy, a lifelong Texan, moved to Conroe in 1976 after graduating from Texas State University. He has been active in real estate for the last 40 years. He obtained his brokers license in 1978, and has been involved in the Lake Conroe area his entire career.
Roy is experienced in farm and ranch, acreage tracts, lots, residential, and commercial sales. He has also been involved in many acreage developments, as well as subdivisions on Lake Conroe, such as Walden Road Estates, Rancho Escondido, Country Meadows, Lakeside Commercial Development, and many more. His main focus is farm and ranch. You can find more about his listings at
www.houstonfarmandranch.com
. Contact him through the website, or by calling him at 936.520.1182.
If you are thinking about selling your property, give Roy a call and know that your transaction will be done professionally. His knowledge of the various properties in the area has been established based on the years of service to the real estate industry in Montgomery and surrounding counties.
Roy and his wife Barby, of 42 years, live in April Sound. They have three children, Roy David, Holly, and Jennifer. They also are the proud grandparents of Sam, Wes, Jacie, Jett, and Callie.