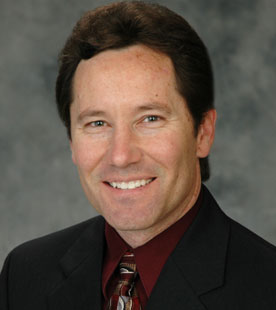 About Ray
Ray is a full time Realtor who serves the Lake Conroe, Conroe, Montgomery, and Woodlands areas of Montgomery County Texas. He enjoys helping people learn about our area so they can make informed and intelligent decisions when buying and selling property. Before entering the field of real estate 7 years ago, Ray worked in marketing and advertising for over 20 years; this has helped his business in more ways than he could have ever imagined through innovative marketing strategies that ultimately help his clients in obtaining their goals.
Ray enjoys living here in Lake Conroe with his wife and two sons, where he has numerous activities that keep him busy, as well as being involved with many community events around the area. "I like the fact that I am able to work where I live as it keeps me up to date on what's going on around Montgomery and Lake Conroe, this also allows me to pass along important info to the people I work with."
Giving back to the community in which Ray lives is also very important to him, therefore he donates a percentage of his commissions to local charities such as the Montgomery County Food Bank, Conroe Women's Center, St Vincent De Paul, and other worthwhile organizations. Visit his full site at
www.GoToLakeConroe.com
or call him directly at 936-494-5441.