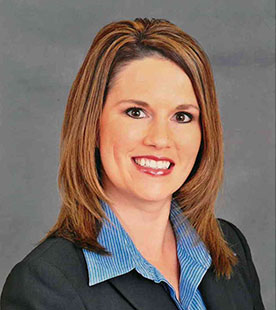 About Michele
Licensed Realtor & Listing Specialist for Allison & Jamie Yancy.

Michele has been a key player for the Lake Conroe Realty team since November 2009. She has extensive real estate and marketing experience which helps to assist Jamie & Allison with the listing side of the business.

Michele graduated from Sam Houston State University with a BBA in Marketing. She is married to Brian and they have two children, Katie and Garrett, who attend the Willis Independent School District. Apart from the office, Michele enjoys spending time with her family and boating on the lake. Her family is a member of The Ark Church in Conroe, Texas.