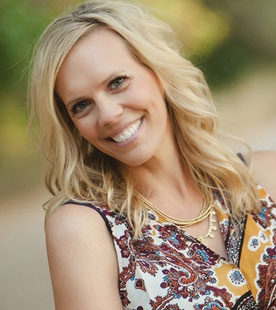 About Kelly
Licensed Realtor and Marketing Specialist for Allison & Jamie Yancy

Kelly is our most recent hire, joining the Yancy team and becoming licensed in 2019. She graduated from the University of Wyoming with a BS in Marketing and International Business. Kelly is in charge of all the marketing aspects for our team, including advertising, direct mail, social media, public relations and much more.

Kelly has four children, Elliott, Elsa, Stella and August. They attend the Lone Star Cowboy Church in Montgomery, and spend their free time enjoying all the fun Lake Conroe has to offer.