Home Builders in Lake Conroe, The Woodlands and Montgomery County
Dave Hughes Signature Custom Homes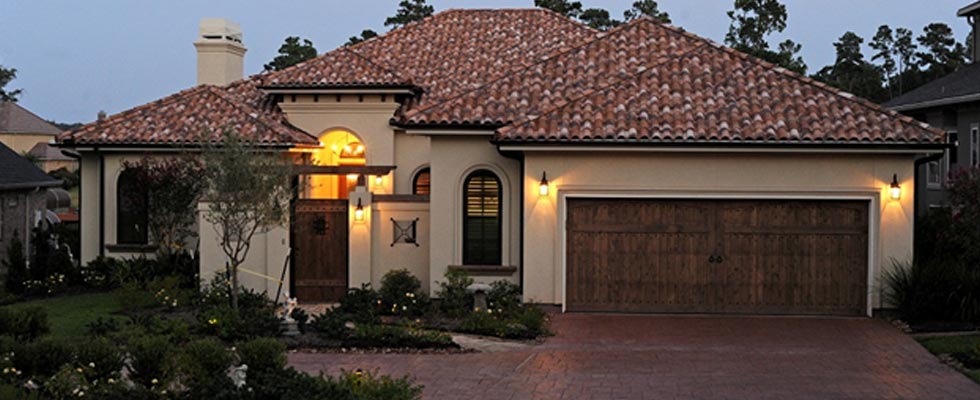 Dave Hughes has been building quality custom homes in Montgomery, Conroe and The Woodlands for more than a decade. Our homes are priced from the $400,000s to over $1 million and located in some of the most sought after communities including Bentwater, Grand Harbor and Walden on Lake Conroe.
Committed to building a home without compromise, Dave can build a home using an in house spec plan or one from your architect. I have referred clients for years to Dave and he is very "hands on" and gives incredible personal attention to his clients. His attention to detail and experience is worth the extra money spent, and you can easily see the "custom" work in the finished product.
To contact Dave Hughes Signature Custom Homes, call
(936) 448-5433
or
visit their website
.
KLH Custom Homes
KLH Custom Homes is a builder who listens to their clients and shares your vision. Owner Kevin Hosier is very respectful of your time and your input and will strive to exceed a client's expectations in an unmatched way. KLH Custom Homes take pride in creating homes that are as beautiful to look at as they are comfortable to live in.
Forgo the "cookie cutter" builders and designs and go directly to KLH Custom Homes where a combination of quality materials and attention to detail will provide custom home value that in unsurpassed. Kevin has built many spec homes for our office at Lake Conroe Realty and the homes always sell prior to completion. Owners find an amazing amount of value and quality and a very reasonable price when purchasing a home from Kevin and KLH Custom Homes.
KLH Custom homes and Kevin have built homes in Walden, April Sound, Bentwater, Del Lago, Crown Oaks and on rural acreage. Maximizing space and value KLH Custom homes will create a finished product that you will be proud to own.
To Contact KLH Custom Homes call
(713) 542-3002
or
visit their web site
.
Titan Homes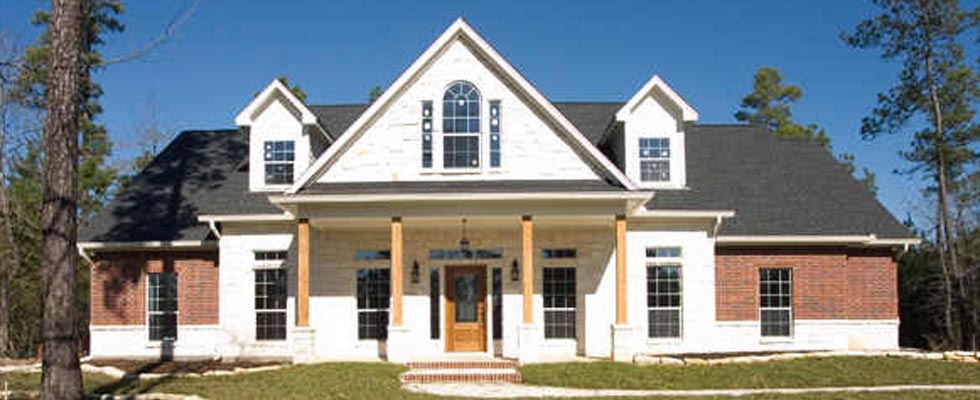 Titan Homes owner Billy Seiter has been building quality custom homes in the Montgomery County area for decades. Billy was born and raised in the area and is one of the most knowledgeable builders on Lake Conroe Real Estate you will find. Billy is quick to point out little "extras" in building that will make your home even better when completed.
His local knowledge is invaluable in making sure you do not "overbuild" for the area or neighborhood. Through the years there are not many neighborhoods that Titan Homes have not been built, including Bentwater, Crown Oaks, April Sound, Walden, Teaswood, Bender's Landing and Grand Harbor.
The majority of Billy's business is through personal referrals so to contact him call directly at
(936) 672-0446
.
Jim Morris Custom Homes
Jim Morris Custom Homes just celebrated its 20th anniversary of building some of the finest homes in the Lake Conroe area. Since 1992 Jim has built one of the area's finest reputations as a builder and is known for providing years of service to his clients long after the traditional builders, and warranties have expired.
I have known Jim to return to a job site years later when a past client would have an issue or a question and for this his repeat business is unmatched. Jim has built primarily in Bentwater but has built custom homes in many other neighborhoods including Harbor Side, Water's Edge, Longmire on Lake Conroe, Rancho Escondido on Lake Conroe, Bender's Landing in The Woodlands, and Lake Windcrest in Magnolia. Jim is currently developing a part of Grand Harbor known as the Island of Grand Harbor.
To contact Jim, call
(936) 597-5441
or
visit their website
.
Jerry Ward Custom Homes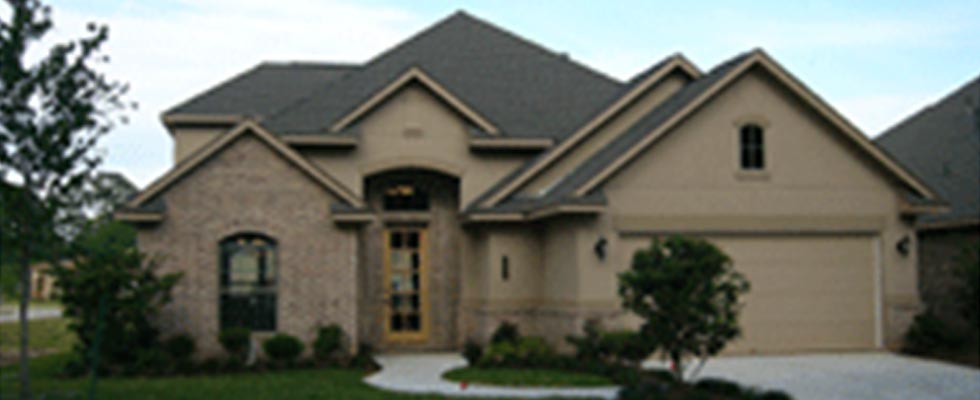 Welcome to Jerry Ward Homes, your premier Lake Conroe homebuilder and developer. JWH exhibits over a decade of experience in upscale custom homes. Whether you're looking for a custom builder to help design and build your dream home or looking for a custom quality home ready to move in Jerry Ward Homes has the answers. We take a consultative approach with our client so that we deliver the home you desire and deserve.
We have over 15 years custom building experience in Montgomery County. Jerry has also developed areas such as Hunter's Landing in the back of Walden on Lake Conroe. Most of the homes are located in the Montgomery area, including April Sound and Walden.
To contact Jerry Ward Custom Homes call
(936) 588-4640
.